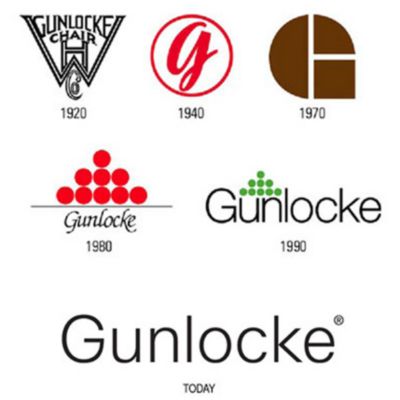 BRANDING
Brand History
For over a century, Gunlocke has manufactured great furniture for large and small companies, government agencies and even U.S. Presidents.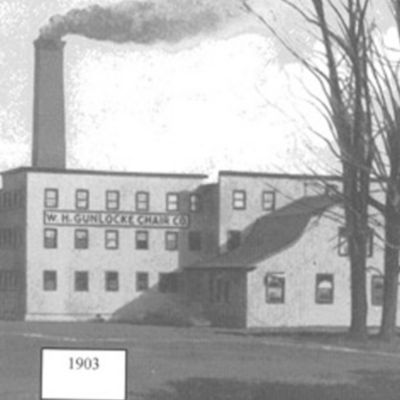 1900'S
The Beginning
1902: William H. Gunlocke and four other wood furniture experts acquire a vacant factory in Wayland, New York. They establish the W. H. Gunlocke Chair Company, which initially specializes in seating for homes, libraries and lounges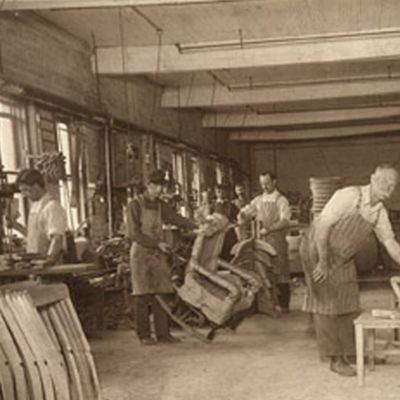 1910'S
Early Growth
1911: The rapidly growing company expands its range of products to include office seating.
1912: Gunlocke introduced steambending in the company's manufacturing process.
1920'S
First National Contract
1920: Gunlocke was awarded its first National Contract with Western Electric. Due to this contract, demand for Gunlocke's office seating was so strong that the company discontinues its household furniture to concentrate on manufacturing for the corporate market.
1930'S
Despite the Depression
Despite the Depression, Gunlocke continues to grow. President Franklin D. Roosevelt enhances the company's prestige by choosing Gunlocke furniture for the White House.
1937: Following the death of his father, Howard Gunlocke became president and established the use of direct sales people and showrooms. Howard also used the first traveling showroom, which he had set up in the back of a trailer truck.
1940'S
Manufacturing Advances
During the war years, most of Gunlocke's output is for government and military facilities.
Assembly-line manufacturing techniques are implemented to produce high quality seating in unprecedented quantities.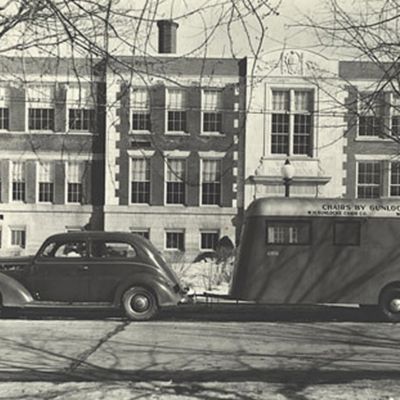 1950'S
First Showroom
In the booming postwar period, Gunlocke establishes a factory showroom for the southwest states in Dallas, Texas.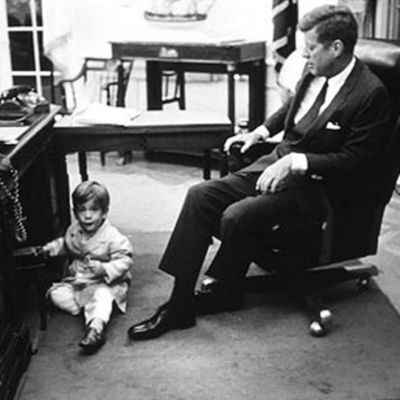 1960'S
JFK Chair
1960: Gunlocke invested in a Whittier, California operation to serve nine western states.
1962: President John F. Kennedy makes crucial Cuban Missile Crisis decisions – from his Gunlocke chair in the Oval Office.
1969: The Gunlocke family sold the company to Sperry and Hutchinson (S&H) Company. Under S&H, the W.H. Gunlocke Chair Company was renamed The Gunlocke Company.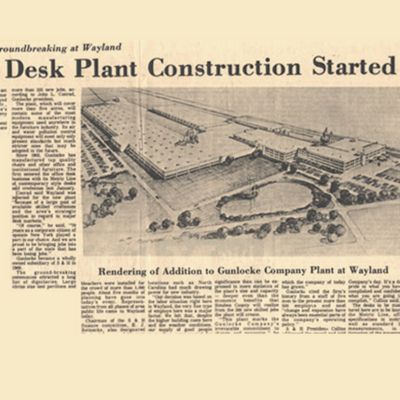 1970'S
Wayland Expansion
Gunlocke expands its Wayland, NY headquarters to 665,000 square feet and begins manufacturing casegoods.
1980'S
Technology Advances
Gunlocke's award-winning Courthouse Chair combines technologically advanced manufacturing methods with exacting craftsmanship.
1981: Gunlocke returned to private management with the purchase of the company by its four top executives:
Kenneth M. Book,
president;
Clarence L. Burkey,
vice president of finance;
Don G. Keith,
vice president of marketing;
Robert D. Wilcox,
vice president of sales.
1989: Muscatine, Iowa-based HON Industries [later known as HNI Corporation] acquires Gunlocke.
1990'S
Cleartech® Technology
State-of-the-art machinery applies Gunlocke's exceptionally durable ClearTech finish to all worksurfaces.
With the latest high-tech equipment and more than 800 skilled employees – known within the company as members – Gunlocke continues to produce superior wood furniture at competitive prices.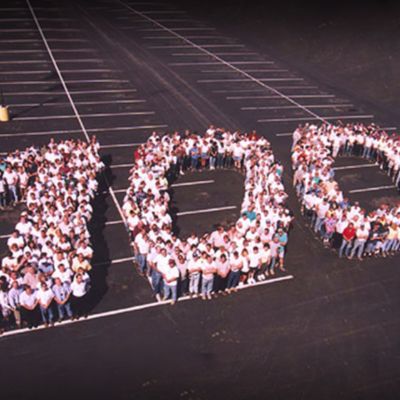 2000'S
Centennial Anniversary
2002: Gunlocke celebrates its 100th anniversary. More recent highlights include the 2006 introduction of Menu, the casegoods collection that provides meaningful choices in size, layout, aesthetics and price. Watch for the launch of other innovative Gunlocke product lines in the near future.